Sociocracy and conflict resolution (3 hours)
February 19 at 11:00

-

14:00

EST

$25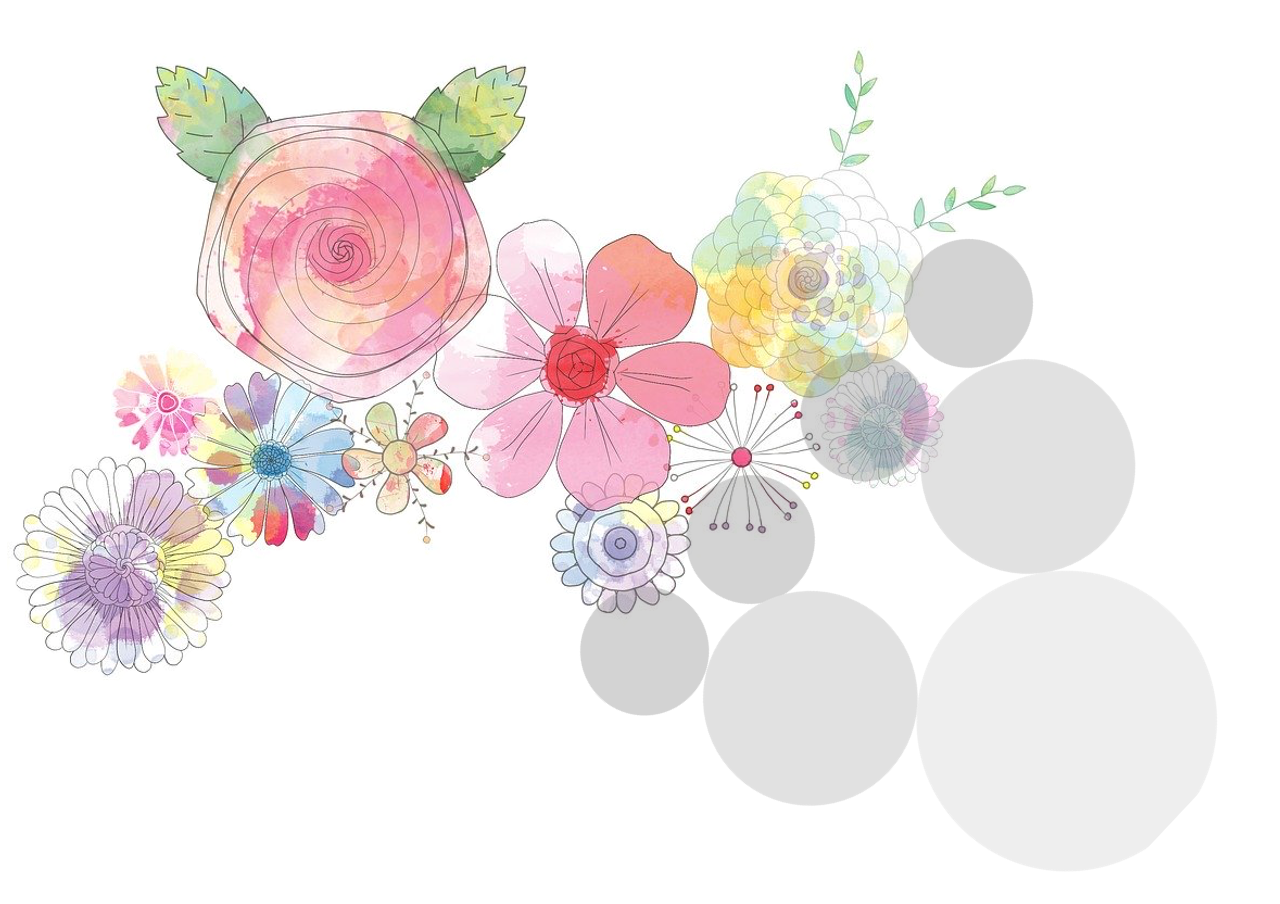 Ideally, sociocracy prevents conflict – but what if that didn't work? Let's look at how sociocracy and conflict resolution can integrate for more connected, harmonious and authentic organizations. Topics:
how sociocracy prevents conflict through feedback
how to form a circle that addresses people's well-being ("care and counsel")
how to bring people together that are in conflict (with a brief overview of good formats, like Restorative Circles, Byron Katie's work, mediation)
an option after mediation ("resolution groups")
Benefit from stories from reality from decades in organizations!
The presenter, Jerry Koch-Gonzalez, is a certified trainer in Nonviolent Communication, and not afraid of conflict!
Event time is 16:00 – 19:00 UTC which corresponds to a starting time of Pacific time 8am, Denver 9am, Minneapolis 10am, New York 11am, London 16:00, Paris 17:00. See the event time in all time zones
We will send you a zoom room before the event!